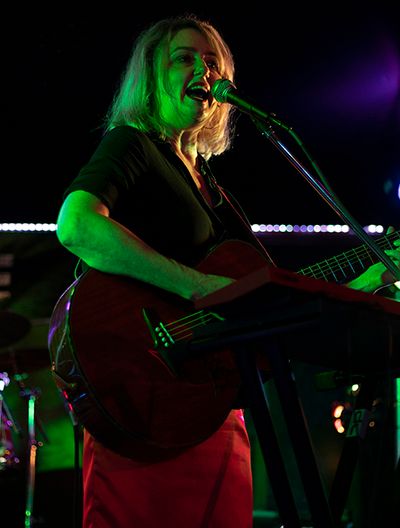 This song came so easily, after a conversation with a friend. It was after our first lockdown and, like a lot of us, she was really feeling the isolation. 
Almost 2 years on, there's a lot a COVID fatigue out there, both mental & physical. I still believe, as the lyrics of this song say, that we "hang on to this life" and we'll get through. 
Look after yourself & those around you…and enjoy the music.